QR Code Pet Tags: The Latest Digital Dog Tags
Digital pet ID tags use advanced technologies like NFC chips, QR codes, and/or unique web addresses to help lost or stolen pets get home safely.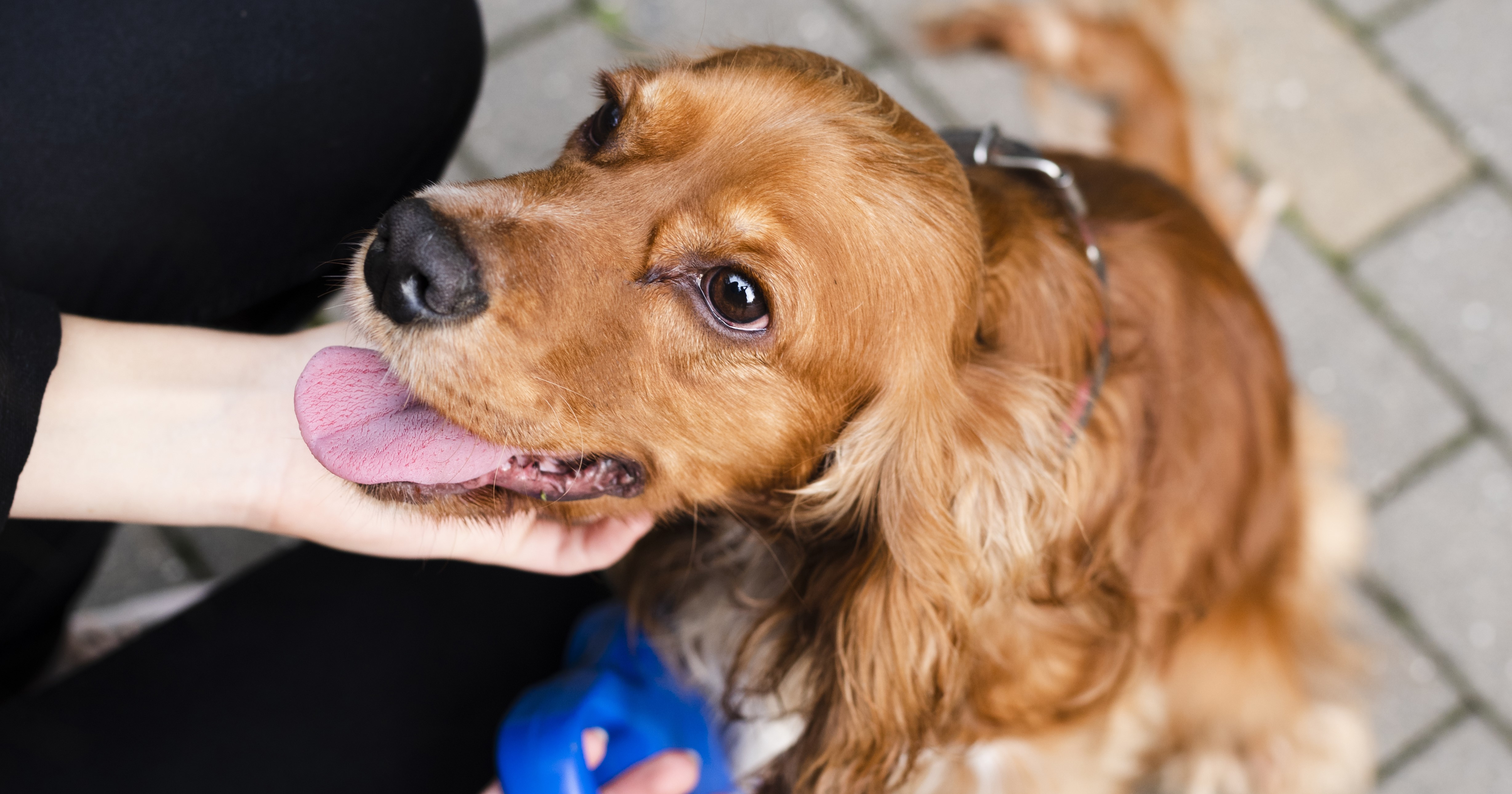 Despite your best efforts to keep your pet safe, there may come a time when your cat or dog becomes lost. Having proper identification for your pet increases the odds of a happy reunion.
Traditionally, pet owners would rely on metal tags inscribed with the pet's name and phone number. These tags could be attached to the pet's collar, allowing whoever finds the pet to contact the owner. The biggest drawback to traditional pet tags is that the contact information may not be current and cannot be updated once the pet is missing.
Digital pet ID tags, such as QR code pet tags, are a highly effective and technologically advanced alternative to traditional dog tags for pets. Learn more about digital ID tags for pets, how they work, and their key advantages.
What Is a Digital Pet ID Tag?
In an age of rapidly evolving technology, it makes sense to improve upon traditional pet ID tags. A digital pet ID tag is a modern solution for pet owners that want the ability to find their lost or stolen pets quickly and effectively.
Unlike traditional pet ID tags that have your pet's name and contact information physically printed into the tag, a digital pet tag uses technologies like NFC chips or QR codes that are embedded into the tag. This allows your pet's rescuer to simply scan the tag and find the most up-to-date contact information.
Similar to traditional pet tags, QR code pet tags and ID tags using NFC chips can be found in a wide range of designs and colors. These tags can be securely attached to your pet's collar or harness and are no larger than a traditional ID tag.
How Do QR Code Pet Tags Work?
Digital dog tags, such as ThePetTag, often contain a QR code that your pet's rescuer can scan with their cell phone. Once scanned, the QR code will bring up a web page that contains the owner's contact information, such as a phone number and address.
What makes digital pet tags unique is that they can store multiple phone numbers, addresses, and even email addresses. Unlike traditional dog tags that must be completely replaced when you change your phone number, the contact information in a digital ID tag can be updated at any time, even when your pet is missing.
Today, there are many digital pet tag options that offer innovative services designed to help lost or stolen pets get home as quickly as possible. Some companies will alert local shelters in your area if your pet goes missing, adding an important layer of protection.
Registering a digital pet ID tag takes just minutes and can be updated just as fast. Pet owners can even add other important information to their pet's account, such as any health problems a rescuer should know about upon finding the pet. You can also store your pet's vaccination information, safe spaces, and your veterinarian's contact information.
While a digital pet tag may use cutting-edge technology, it does not contain batteries or require charging.
Why is a Digital Dog Tag Important?
Not sure if a digital dog tag is right for your pet? Here are just some of the reasons why pet owners love digital ID tags for both dogs and cats:
1. Store Emergency Contact Information All in One Place
If your pet gets lost or stolen, you want to know that whoever finds your pet is able to contact you as soon as possible. Digital pet ID tags give pet owners a cloud-based, online profile that includes critical contact information, such as your name, phone number, mailing address, email address, and more.
2. Include Critical Health Details
Traditional pet ID tags have limited space to include health information. Digital pet tags, on the other hand, can be updated with all of your pet's medical data. This may include any diseases your pet has, food intolerances, vaccinations, past operations, and other medical information that could potentially save your pet's life.
3. Update Pet ID Tag Information Anytime and Anywhere
One of the most popular features of digital pet ID tags is the ability to update them at any time, anywhere. If you change your phone number, move, or simply want to add a work number or other information, you can do so in minutes. Just log in to your online profile and add or modify any details you'd like.
4. Prove Your Ownership by Registering a Pet's Digital ID Tag
Another reason to have a digital ID tag for your pet is to prove ownership. Your pet's rescuer may be hesitant to hand the animal over to a stranger who may or may not have ill intentions. Having a registered digital pet tag helps reassure your pet's rescuer that you are the rightful owner.
A lost or missing pet can happen to any pet owner regardless of how careful they are. Your dog digs under the fence or gets loose while on a walk. Your cat sneaks out a door left open for a few minutes when no one is looking. If your pet gets lost or stolen, you want to know that your pet has an extra layer of protection. A digital pet ID tag is one of the best ways to safeguard your cat or dog by allowing your pet's rescuer to contact you immediately and quickly return them home to you.
Ready to start saving money on pet wellness care?
Then take a look at Mint Wellness, the pet wellness plan that provides fast reimbursement on routine pet care. Save on vaccinations, wellness exams, preventatives, dental, and more!
Learn More